There's An Upcoming Game Where You Catch Pokémon IRL
[ad_1]

"Hold on, a Blastoise is flooding my basement and I gotta catch 'em all."
Kiss precious adulthood goodbye because Nintendo heard your pleas to make Pokémon real and revealed an Augmented Reality mobile game yesterday, Pokémon Go.
[youtube https://www.youtube.com/watch?v=2sj2iQyBTQs&w=560&h=349]
youtube.com / Via youtube.com
The trailer doesn't show much real gameplay, but it gives you a sense of the concept – you'll see and catch Pokémon using your phone and accessories in real world locations.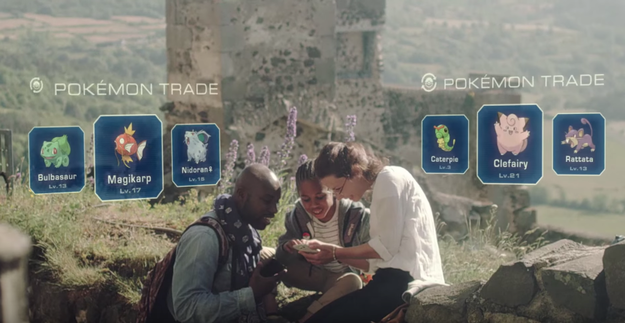 The game is planned for release sometime in 2016 on Android and iOS.
Nintendo / Via youtube.com
See a Pikachu on your morning commute? Explain to your boss you were five minutes late because GOTTA CATCH 'EM ALL.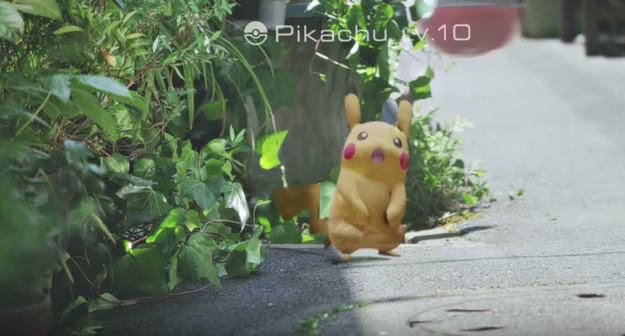 It basically turns the whole world into the wild grass outside Palette Town.
Nintendo / Via youtube.com
You can battle other trainers as well.
Nintendo / Via youtube.com
---
[ad_2]

Source link